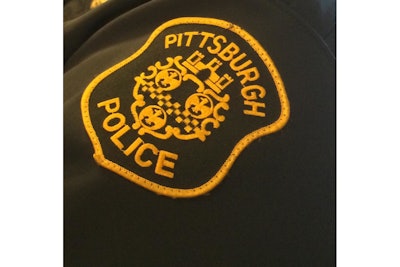 An officer with the Pittsburgh (PA) Police Department was on his way to work when he was injured in a motorcycle crash on Monday.
According to the Pittsburgh Tribune, the officer—whose name has not been released—was transported to a nearby hospital with non-life-threatening injuries.
Mayor Bill Peduto said in a statement, "It looks like he's going to be OK."