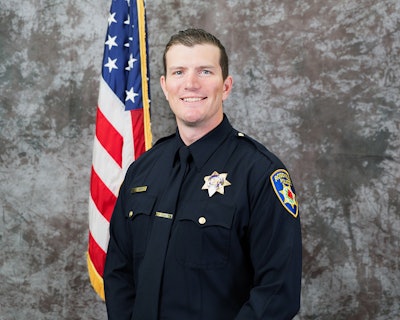 An officer with the Roseville (CA) Police Department has died in his sleep, according to the department.
In a Facebook post, the agency said that 36-year-old Officer Cameron Landon was found dead at his home on Tuesday morning.
"It is with great sadness that we report Roseville Police Officer Cameron Landon was discovered to have passed away in his sleep at his home this morning," the post said.
Landon previously served at the Grass Valley (CA) Police Department before coming to the Roseville Police Department in 2015. Landon was also a veteran of the United States Marine Corps.
"At this time, the family requests privacy and the department will release further details on arrangements as they become available," the post concluded.