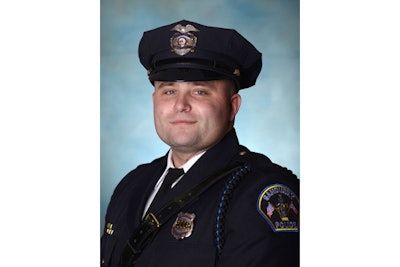 An officer with the Sandusky Police Department is being hailed as a hero for his quick actions in performing CPR on an unresponsive infant.
The department posted news of the incident on Facebook.
The post read, "We take our re-certification courses for CPR through Firelands Regional Medical Center, education department every two years. Jen West and staff helped train us this year. Today, that training kicked in for Officer (Evan) Estep. We received a call of a six week unresponsive infant. Officer Estep arrived shortly after and immediately took the infant from the mother and found the infant not breathing, no pulse and beginning to turn blue. Officer Estep performed CPR on the infant and was able to get the infant to start breathing."
The post concluded that at last report, the infant was breathing on its own and stable.