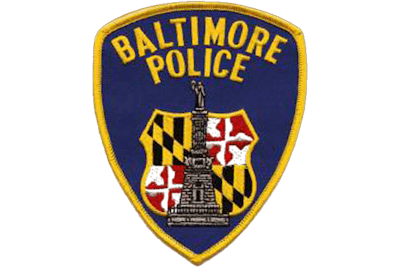 A police sergeant was shot in Northeast Baltimore on Thursday after being attacked by two young males, according to police and a woman who said she witnessed the incident.
The shooting happened in Frankford Thursday afternoon, and the sergeant was taken to the University of Maryland Shock Trauma Center, reports the Baltimore Sun.
Latoya Pearson, 39, said she saw two young males approach the sergeant, who was not in uniform. She said they began fighting before at least one of the men fired at the officer.
Pearson said she watched as the males tried to take something—possibly a wallet or cell phone from the officer. She said the men then fled and she attempted to comfort the officer until an ambulance arrived.
Police have not yet released information about the officer's condition.