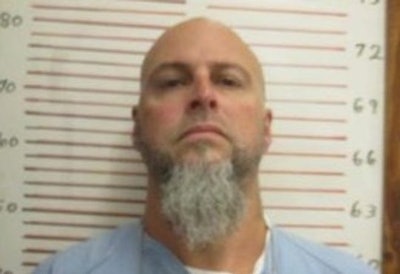 A female employee with the West Tennessee State Penitentiary was found murdered in her residence on the grounds of the facility on Wednesday. The suspect is now the target of a manhunt.
According to NBC News, Correctional Administrator Debra Johnson was sexually assaulted and strangled.
The assailant—identified as Curtis Ray Watson—reportedly stole a tractor and reflective vest and drove off the facility. Watson was a trusty at the prison.