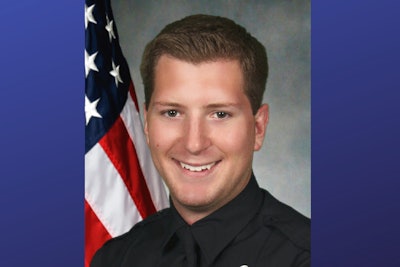 An officer with the Gastonia (NC) Police Department has donated a second vital organ to a complete stranger. After donating a kidney in 2015, he felt compelled to donate a part of his liver this year.
The city of Gastonia posted the story of Officer Zachary Lechette on its website on Monday, saying that tragedy involving a child led Lechette to start researching information about what is called living-organ donation.
"In June 2015, at Duke University Hospital, I donated my left kidney to a man I had never met," Lechette said. "I later got to meet him, and realized just how much my gift meant to him. I learned he had been on dialysis for several years. Not only was I able to help save his life, but my gift also had a profound impact on the quality of life he shared with his family and friends."
Then in March of this year, he donated 60% of his liver to a woman during a procedure at University of Pittsburg Medical Center.
"I was able to meet her about a week after the surgery and she told me I had given her another chance at life. She told me she had been on the liver transplant list for a long time."
He added, "I have been very fortunate to donate not once, but twice. Luckily, I have experienced no complications and will continue to live a normal and healthy life. If becoming a living-donor is something you truly want to do, go for it! Whether you donate blood, register as an organ donor, join the bone marrow registry or become a living-donor, you could save someone's life!"