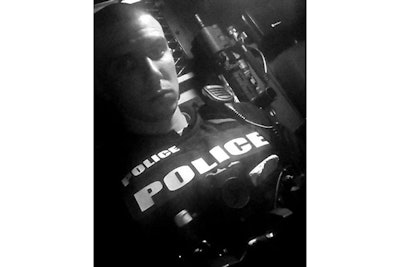 An officer with the Florence Regional Airport Department of Public Safety in South Carolina was shot and killed during an early morning traffic stop on Sunday.
According to ABC News, Jackson Ryan Winkeler attempted to make a traffic stop on the property of the Florence Regional Airport when the subject—identified by authorities as 37-year-old James Edward Bell—reportedly opened fire, striking the officer.
Bell then fled the scene but was apprehended after a brief search, police say.
The Florence County Sheriff's Office—the agency investigating the shooting—said on its Facebook page, "This morning our community has been again shocked by an act of violence directed at one of our local Law Enforcement officers."
The social media post concluded, "On behalf of Sheriff Barnes and Chief Deputy Kirby we ask that the community please keep Jackson Winkeler's family, friends, and coworkers in their prayers as they process what has occurred. They have our deepest sympathy and we will be assisting them in any way possible."