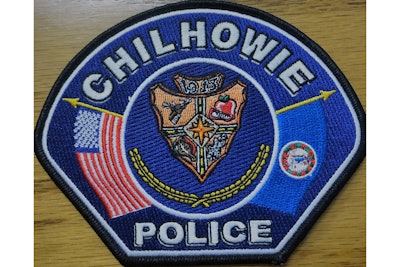 The headquarters building of the Chilhowie (VA) Police Department was abandoned and shuttered on Thursday when an officer processing evidence following an arrest accidentally allowed the release of an unknown substance into the air.
According to WJHL-TV, the officer—whose name was not released—was transported to a nearby hospital for evaluation as a precaution, per department policy.
Following an evaluation, the officer was released and was home recovering that afternoon, according to an agency Facebook post later that day.
Both the Police Department and the Town Hall were closed as Virginia State Police investigators looked into the incident.
Several hours later, VSP cleared the building and normal operations resumed.