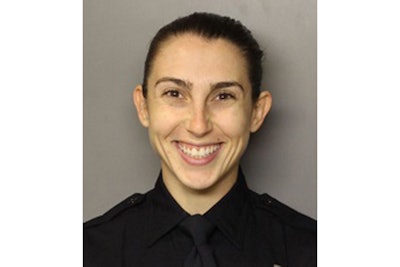 The Sacramento City Council voted on Wednesday to rename a municipal park after an officer who was shot and killed while responding to a domestic incident in June 2019.
According to ABC News, the softball diamond is just a half-mile from where 26-year-old police Officer Tara O'Sullivan was killed as she attempted to help a woman gather her belongings from a residence.
The park that will now bear O'Sullivan's name includes a softball diamond, an amphitheater, a tennis court, a clubhouse, and a Peace Officers' Memorial.
The man suspected of killing O'Sullivan—identified as 46-year-old Adel Sambrano Ramos—faces 13 charges including one count of murder, one count of attempted murder, and two counts of possessing an assault rifle.
---
Related: CA Officer Fatally Ambushed on Domestic Call, Suspect Surrenders After Standoff
---
Ramos had a lengthy history of domestic violence dating back to 1998 when he was arrested and sentenced to three years of probation.