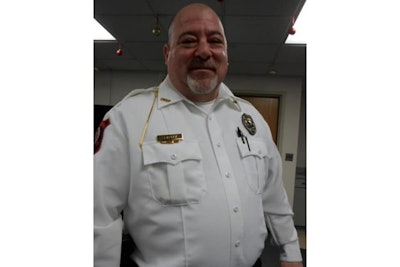 The acting chief of police for the Aliquippa City (PA) Police Department has reportedly died from complications of a major asthma attack following a foot pursuit in late March.
According to the Beaver County Times, Chief of Police Robert Sealock had joined other officers who were involved in a foot pursuit of a wanted subject.
Shortly after arriving back to the police station, he suffered a severe asthma attack and was transported to a nearby hospital for treatment. He remained under intensive care until passing away on Saturday.
Mayor Dwan Walker said, "We lost a good man who had a good heart and loved Aliquippa with his whole heart."
She added, "The city took a blow today. It hurts man, it hurts."
Chief Sealock had served with the Aliquippa Police Department for 23 years. He was seeking to retire later this year.