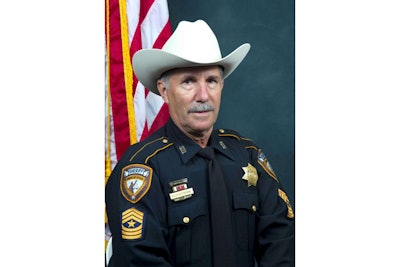 The Harris County (TX) Sheriff's Office announced on Wednesday that Sergeant Raymond Scholwinski died after a weeks-long battle with COVID-19, becoming one of the first known coronavirus-related fatalities among Houston-area law enforcement agencies.
According to the Houston Chronicle, the 70-year-old veteran law enforcement officer was hospitalized in late March.
He was put on a ventilator but eventually succumbed to the disease.