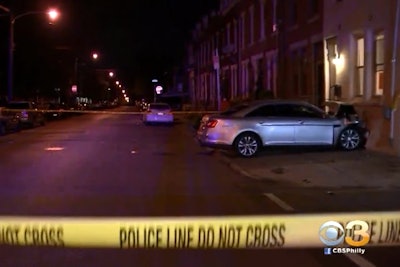 At least one person was injured during a two-car vehicle collision that included an off-duty police officer on Wednesday night.
According to CBS News, one person involved in the collision was transported to a nearby hospital but information has not been released that reveals if the individual was the off-duty officer or another victim.
An investigation into the cause of the crash remains ongoing.