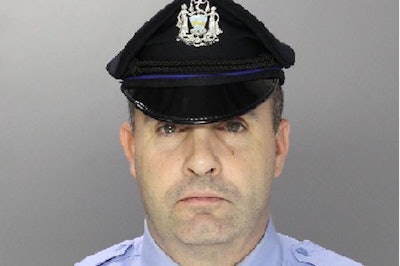 Federal murder charges were announced Thursday against four men in the March 13 killing of Philadelphia Police Sgt. James "Jimmy" O'Connor IV.
U.S. Attorney William McSwain announced federal counts against Hassan Elliott, Bilal Mitchell, Khalif Sears and Sherman Easterling. McSwain said that the men were operating a crack cocaine network, NBC reports.
The men face federal murder, drug and weapons charges in the seven-count indictment.
Special findings in the indictment against the men makes Elliot, the suspected gunman, eligible for the federal death penalty, McSwain said. He noted that a jury would ultimately decide if the death penalty is warranted. President-elect Joe Biden does not support the federal death penalty.