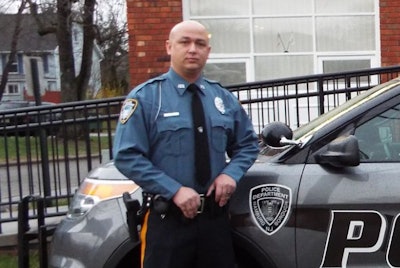 A 38-year-old man Hamburg, NJ, police officer was killed in a hunting accident Tuesday, according to the Sussex County prosecutor's office.
Jason Franco was hunting deer with a family member in Wantage when he was struck by a single round from a shotgun, First Assistant Prosecutor Gregory Mueller said.
Franco was pronounced dead at the scene around 12:30 p.m., NJ.com reports.