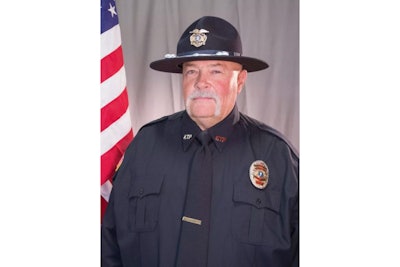 A Washington state Tribal Police Officer died recently after suffering a medical emergency on duty.
Officer Jay Hughes, 64, of the Kalispel Tribal Police Department was responding Jan. 4 to an altercation at the Northern Quest Resort and Casino when he collapsed.
Hughes underwent surgery at Providence Sacred Heart Medical Center and was admitted to the cardiac intensive care unit, according to the Kalispel Tribe. He died Jan. 6; the cause of his death has not yet been released, the Spokesman reports.
Hughes joined the Kalispel Tribal Police in July 2016 after nearly 40 years as a corrections officer and reserve deputy for the Spokane County Sheriff's Office, according to the Kalispel Tribe. He also served 18 years as a volunteer firefighter for Spokane County Fire District 4.