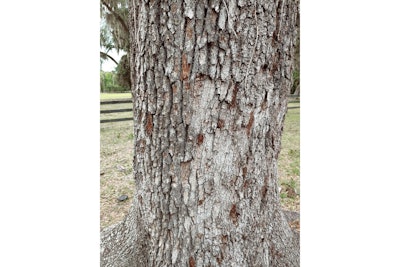 A 12-year-old boy facing an attempted murder charge following his alleged involvement in a shootout with Volusia County deputies has a history of mental health issues dating back at least five years, records show.
Records from the Volusia County Sheriff's Office show the boy was hospitalized under the Baker Act three times in the span of 10 days when he was 7 years old, ClickOrlando reports.
Volusia County Sheriff Mike Chitwood said late Tuesday that the 12-year-old and a 14-year-old girl ran away from Florida United Methodist Children's Home, a foster home, and broke into a house in Enterprise. No one was home at the time as the homeowner and his teenage daughters had recently left to go to Publix.
Authorities said the children found several guns, including a shotgun and an AK-47, inside the home and opened fire on deputies as they investigated a report of a break-in. Chitwood said his deputies "took fire" for about 30 minutes.
The girl was shot in the chest and in the arm. At last check, she was listed in critical but stable condition.