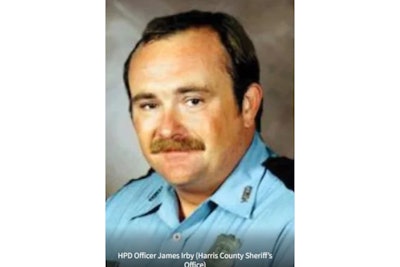 Carl Wayne Buntion, who murdered Houston police officer James Irby during a 1990 traffic stop, is scheduled to be executed on April 21, Harris County District Attorney Kim Ogg announced Tuesday.
According to the case, Buntion was a passenger in a car pulled over by Irby on June 27, 1990. While Irby and the driver were talking, Buntion slipped out of the vehicle and shot Irby once in the head then shot him twice in the back.
In 1991, a jury found Buntion guilty of capital murder and sentenced him to death. He was later granted a second trial and was again convicted in 2012 and again sentenced to death, KIAH reports.