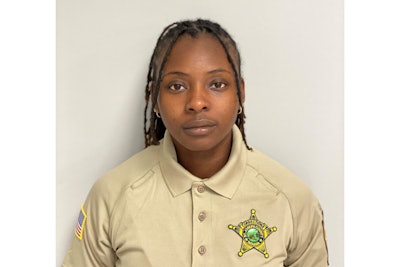 Mishawaka, IN, police are investigating after a St. Joseph County corrections officer was shot and killed in a Sunday evening drive-by shooting.
In a news release, police say they were called to the scene a little after 6 p.m. on Sunday and found 28-year-old Rhema Harris inside a house there with a gunshot wound to her chest.
Harris was taken to a local hospital but died of her injury. She had worked as a corrections officer in the St. Joseph County Jail for just under one year but was also undergoing the testing process to become an officer with the county police department, WVPE reports.