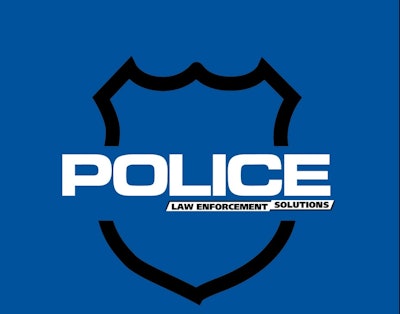 At least six people were killed and 19 were transported to hospitals after a shooting at a July Fourth parade in the Chicago suburb of Highland Park, Illinois, Monday morning.
The suspect was at large as of Monday afternoon, Fox 32 reports.
At a news conference Monday afternoon, Officer Chris O'Neill said the gunman, who is still on the loose and is considered armed and dangerous, is described as a white male, 18 to 20 years old, long black hair, small build and was wearing a white or blue T-shirt. He said a rifle was recovered on the scene, WGN reports.
Police said it did appear that the gunman was shooting from a roof, but did not confirm the location.