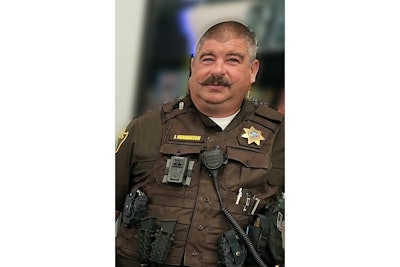 The Saunders County (NE) Sheriff's Office has announced in a Facebook post that Deputy Jeff Hermanson died on Wednesday.
Hermanson was reportedly arresting a vehicle theft suspect when he started to experienced chest pains.
The deputy was 45 years old and married — he leaves behind two teenage sons, KETV reports.