A Missouri City, TX, police officer was shot while responding to a robbery on the city's southwest side. The suspect was killed.
It happened around 2 a.m. when officials said they spotted a vehicle linked to an aggravated robbery call Friday in north Harris County, Fox 7 reports.
The suspect, according to investigators, was at a gas station. When he was leaving, officers began following him while also calling for backup around 2:30 a.m.
The suspect then reportedly stopped at a home, got out of the vehicle, and ran.
Police said officers then approached the unidentified suspect, who shot at officers, hitting one of them in the face and foot.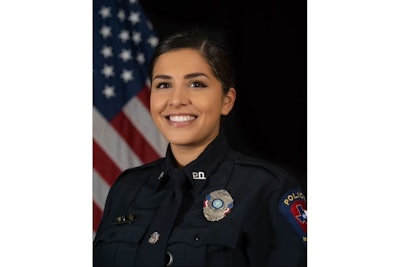 The wounded officer has been identified as Officer Crystal Sepulveda. She was rushed to the hospital in serious condition. She is expected to survive her injuries.