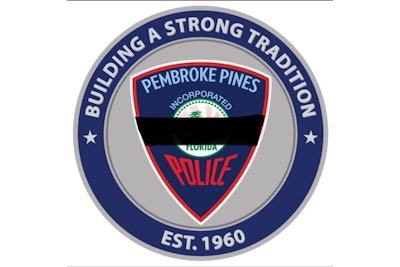 A longtime Pembroke Pines, FL, motorcycle officer has died after a serious crash Thursday afternoon while commuting to work.
Pembroke Pines officer Charles Herring reportedly encountered a fallen palm frond. When he swerved to avoid it, he lost control of his motorcycle and crashed into a tree, WSVN reports.
No other vehicle appears to have been involved, police said.
Herring was a 22-year veteran with the police department. He leaves behind three children ages 10, 18 and 19.