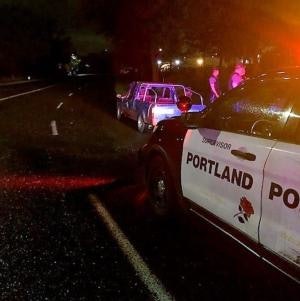 The Portland Police Bureau has announced it will be re-instituting its Traffic Division on a limited basis. This will be the first time since 2021 PPB has had a dedicated traffic division.
In 2022, Portland had 68 deadly crashes. This was the highest since 1987, according to PPB.
According to PPB, the traffic division will consist, of two sergeants, 10 motor officers and two officers in cars working seven days a week. Patrols will be limited from 5 p.m. to 3 a.m., KPTV reports.
PPB says in addition to assisting in traffic-related calls, the division will be prioritizing DUI detection and responding to deadly and serious crashes. The officers will also enforce traffic laws in high-crash areas.