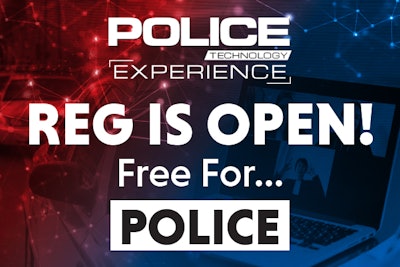 The Wednesday Dec. 2 POLICE Technology Experience will focus on "Managing Personnel and Scheduling." One of the highlights will be a case study from the Blaine (MN) Police Department about how using the right workforce management solution can save agencies labor costs and expense.
Sponsored by Schedule Express, the case study details how the Blaine PD was using multiple tools to manage its personnel and scheduling issues. Adopting Schedule Express made scheduling much easier.
The case study presented by Capt. Mark Boerboom will explain how the Blaine PD cut the amount of time spent scheduling from 10 hours per week to four hours per week.
Blaine PD adopted Schedule Express and eliminated three other tools that could not work well together. Schedule Express, which was designed specifically for public safety agencies, can handle all the duties of the three other tools.
To learn more, go to https://www.policetechnologyexchange.com/experience
Register now at www.policetechnologyexchange.com/experience/register