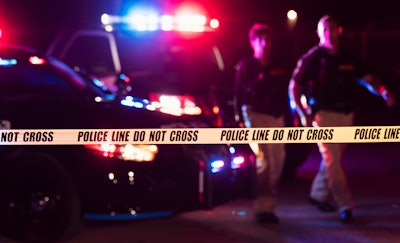 In the line of duty, law enforcement officers are exposed to high-stress, traumatic situations at higher rates than the general public. These critical incidents can have a profoundly negative impact on the mental well-being of law enforcement officers and can have long-term impacts, including post-traumatic stress disorder (PTSD), anxiety, depression, and burnout. The constant exposure to high-stress situations can also erode an officer's resilience over time, affecting their ability to make sound judgments and maintain emotional stability in the field.

In this special webinar presentation we'll discuss techniques and strategies law enforcement leaders can implement to reduce the short- and long-term impacts of critical incidents on law enforcement officers.

They'll discuss:

How physical and mental health are connected and the benefits of exercise on mental wellness

Importance of mental health-related training

Benefits of peer support and ensuring your program is an effective resource for officers

How technology can benefit the mental health of your officers.


Meet the Speakers
Co-Responder/ Community Liaison
Chambersburg Police Department
View Webinar