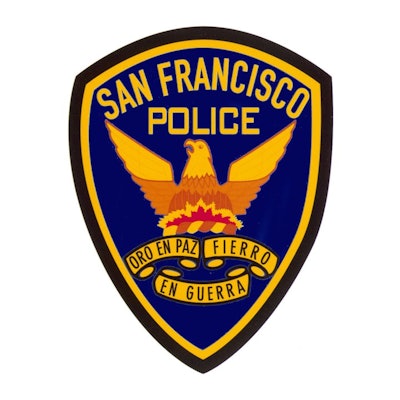 San Francisco Police Chief Greg Suhr on Tuesday offered his department as a test bed for smart guns once the technology is more fully developed.
Suhr, speaking at an event sponsored by smart-gun technology proponents, said he'd be willing to give tech-savvy officers the option of trying a weapon that can be fired only by its authenticated owner.
"Officer safety is huge, so you wouldn't want to compel that upon officers," Suhr said. "But we have so many officers who are so into technology, I am all but certain there are officers that would be willing to do such a pilot."
Suhr spoke at a news conference preceding the San Francisco Smart Gun Symposium, which focused on a technology that so far has generated more hope and controversy than sales. The event was sponsored by the Smart Tech Challenges Foundation, which is funding smart-gun entrepreneurs, and Washington CeaseFire, an anti-gun-violence group, the San Francisco Chronicle reports.