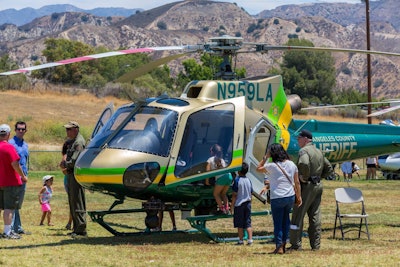 The American Heroes Air Show is an opportunity for individuals in the public safety sectors to mingle with the local community. More than 30 federal, state, regional, and local organizations attended the event on Saturday at Hansen Dam in Southern California's San Fernando Valley.
Many of these agencies brought recruiting teams from law enforcement, public safety, the military, and homeland security in order to profile exciting career opportunities for the public.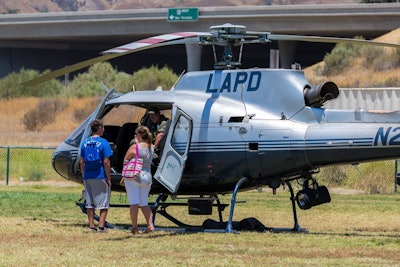 Helicopters, such as the Children's Hospital Los Angeles donated by Helinet Aviation (www.helinet.com), were on display and fully equipped to give visitors the opportunity to see inside the aircraft.
In addition to the air show, the American Heroes event was the site of a naturalization ceremony. The U.S. Citizenship and Immigration Services had over 50 people recite their oath to become United States citizens.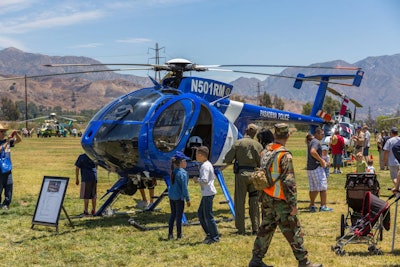 The American Heroes Air Show is an annual event, with multiple locations across the nation. To find out more, visit http://www.heroes-airshow.com/
Related:
Helinet Aviation to Show Helicopters at American Heroes Air Show in California