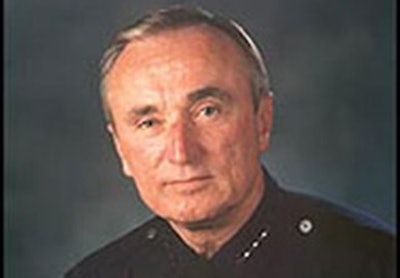 The city of Oakland has hired William Bratton to develop a public safety plan for California's most violent city.
The City Council voted 7-1 to hire Bratton Wednesday, and awarded the former chief's security company a $250,000 contract. Oakland Police Chief Howard Jordan called Bratton's hire important and referred to him as "one of the brightest minds in policing," reports the San Francisco Chronicle.
Critics said Bratton would implement an aggressive form of "stop and frisk," a practice he supported in New York that allows officers to stop a person they believe is committing a crime.