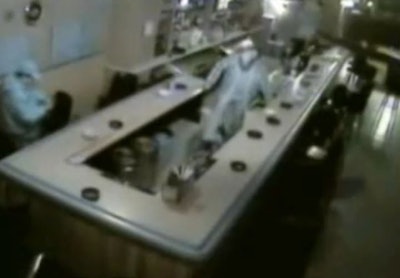 Throughout the 2 1/2-week trial, Karolina Obrycka displayed the steely countenance of a woman who would stand up to a man about twice her size.
But Tuesday evening, she couldn't contain a giddy, bubbly smile minutes after a federal jury awarded her $850,000 and found that a widespread code of silence had emboldened off-duty Chicago Police Officer Anthony Abbate to beat her in a notorious attack captured by security cameras.
"Speechless," she told a reporter as she left the courtroom. "I am very happy justice is served. It's finally over."
The eight-woman, three-man jury also found that Abbate took part in a conspiracy to cover up the beating.
Read the full Chicago Tribune story.
Related:
Chicago Police Culture On Trial In Bartender's Beating Case