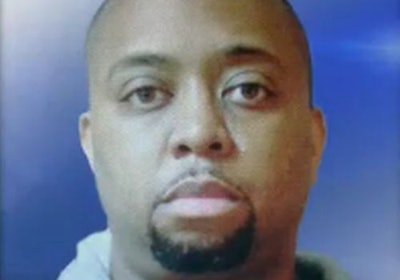 A New Jersey detective now faces a first-degree murder charge for allegedly shooting and killing another motorist while off duty in a road-rage incident.
An Ann Arundel County grand jury returned an indictment Friday against Joseph Walker, 40, in the June 8 death of Joseph Harvey Jr. Walker, a sworn officer with the Hudson County Prosecutor's Office, remains suspended without pay.
Prosecutors initially charged Walker with second-degree murder and manslaughter following the incident, reports the Associated Press.
Walker is free on bail, which was set at $1 million.