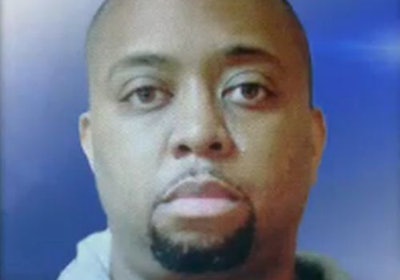 Bail remains at $1 million bond for a Hudson County (N.J.) Prosecutor's Office detective charged with second degree murder and manslaughter in the death of a Maryland man in Maryland Saturday night.
Joseph Walker, 40, made his first court appearance at Annapolis District Court in Maryland this morning, where he was told bail will remain at $1 million. Walker is accused of shooting Joseph Harvey Jr., 36. during a possible road rage incident around 8:30 p.m. Saturday.
According to Maryland Police, both drivers got out of their cars following an accident in the northbound lane of Route 3 near Millersville. As Harvey began walking toward Walker's minivan, Walker said he was a police officer and shot a .45-caliber glock handgun in the direction of Harvey and a second man. Harvey was taken by ambulance to Baltimore Washington Medical Center where he later died.
Read the full NJ.com story.