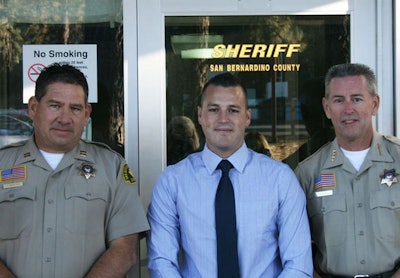 The San Bernardino County (Calif.) Sheriff's deputy who was wounded in the initial gunfight with ex-LAPD Officer Chris Dorner at a Big Bear-area cabin returned to work Monday.
Deputy Alex Collins was welcomed back at the Big Bear station Monday on an "emotional and proud day," Sheriff John McMahon announced. Deputy Collins has been assigned to modified duty at the station where he will do follow-up investigative work.
Collins and his partner, Deputy Jeremiah MacKay, were among the first deputies who closed in on Dorner at the cabin on Feb. 12. Collins suffered life-threatening injuries in a gunfight as Dorner attempted to escape. MacKay died after suffering multiple gunshot wounds.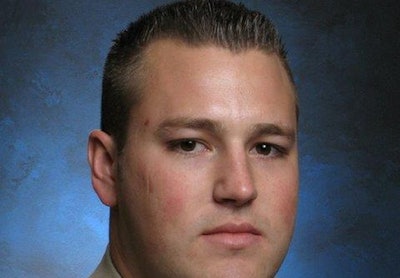 Dorner, who was dismissed from the LAPD in 2009, threatened law enforcement in a manifesto before going on a shooting rampage where he killed three people including Riverside Police Officer Michael Crain. Riverside PD Officer Andrew Tachias continues to recover from wounds suffered when Dorner ambushed the two officers.
After opening fire on the San Bernardino County Sheriff's deputies, Dorner later committed suicide in the Big Bear-area cabin that burned to the ground during the standoff.