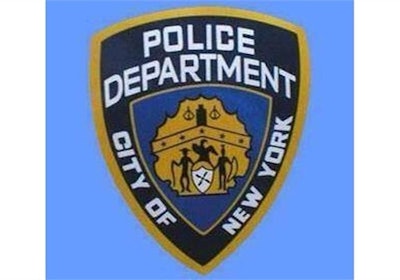 The morning news flickered on the television while Corye Douglas was drinking his first cup of vanilla chai at home in Brooklyn. Then, a bulletin about the New York Police Department caught his ear.
He looked up. He listened. He fumed.
The newscast described the furor that erupted last month after Police Commissioner William J. Bratton cited criminal records of young black men as an obstacle to the department's efforts to recruit African-Americans. Mr. Douglas, a 28-year-old black college graduate who is also a sergeant in the National Guard, knew the department's problems ran far deeper.
Mr. Douglas, who does not have a criminal record, passed the police officer exam in 2011. He went through orientation and started undergoing the required background checks in 2013. Then, the process stopped cold. No emails. No calls. No explanations. Silence. For a year and a half.
Read Complete New York Times column here.