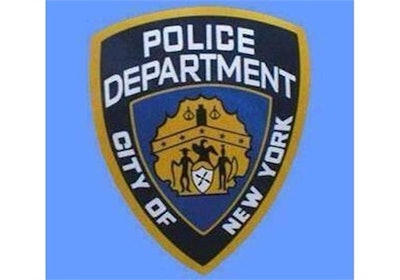 Mayor Bill de Blasio, in a sharp shift from his initial objections, is poised to hire nearly 1,300 additional officers for the New York Police Department, a surprising addition in a $78.5 billion budget deal announced by city leaders on Monday night.
Increasing the size of the force had been a top priority of the City Council speaker, Melissa Mark-Viverito, and the notion was endorsed by Mr. de Blasio's police commissioner, William J. Bratton. But the move has been opposed by some advocates for criminal justice reform, and it is expected to add at least $100 million to the city's budget, the New York Times reports.
The mayor, who has pledged to improve police-community relations, has long been hesitant to hire more officers, saying he felt comfortable with the city's near-record-low level of crime. But his administration has come under intense pressure in recent weeks after a notable increase in homicides and shootings compared with the same period last year.