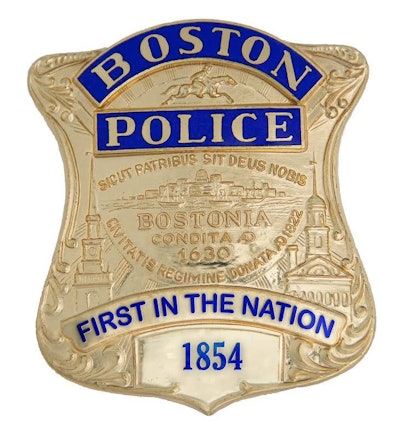 Boston Mayor Martin J. Walsh voiced concern last week about issuing military-grade equipment to police, even as he backed war-inspired training for Boston officers — a stance that drew fire from a national union leader who said officers need the gear to go with the skills, reports the Boston Herald.
"If he says, 'Oh yeah, I want to use these tactics,' that equipment is part and parcel of those tactics," said Jim Pasco, senior adviser to the president of the national Fraternal Order of Police. "The mayor is suggesting they deploy these tactics, but how? Barehanded? This shows callous disregard for the safety of police officers in Boston."
The Herald reported that Boston police want to conduct training for SWAT and Bomb Squad officers to counter terrorist tactics used in Iraq and Afghanistan, suggesting they could be used here.
In a slam on President Trump, Walsh said last week he is not worried about Boston police officers adopting a military stance, but added, "I'm more concerned about the president using armored vehicles and grenade launchers in police departments around the country than I am about (officers) getting trained."