Dallas police officers who took a rigorous exam last year for a shot at being promoted to sergeant will have to try again later, officials said Tuesday.
The integrity of the test had been questioned after a police major who helped shape the exam also coached clients through a test-prep business, reports the Dallas Morning News.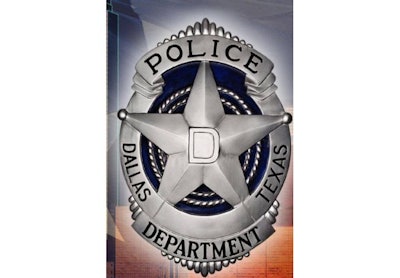 Results from the test, which was offered in November, had been in limbo for several months while police investigated the assessment center portion of the promotional process.
Police Maj. LaToya Porter, who runs a test-prep business to help officers prepare for the sergeant exam, has been under investigation.
She's accused of adverse conduct, creating a conflict of interest, and interfering with the integrity of an administrative investigation and giving misleading and conflicting statements during an internal affairs investigation, Lt. Mike Igo told the Dallas Civil Service Board. Igo oversaw the investigation.
Porter's attorney has said she did not give her clients an advantage over other officers taking the sergeant test.
She remained on administrative leave Tuesday, and police said the internal affairs investigation tied to her remains open.
The civil service board, an independent board through the city, agreed Tuesday that police should void the results from the "unfair" November exam and offer another exam for officers vying for the sergeant rank.
Results from the written test will remain intact, police said.
In the meantime, the promotional process for other positions remains on hold for officers.