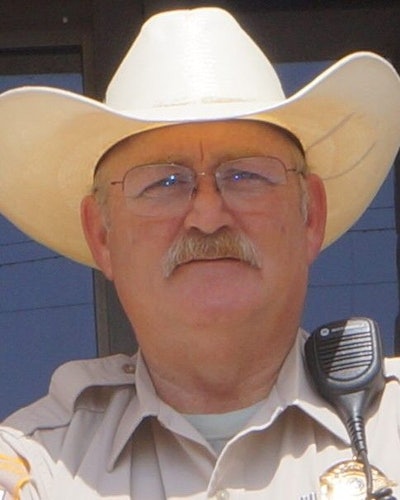 Deputy Sheriff Mark Cox of the Real County (TX) Sheriff's Office suffered a fatal heart attack while conducting canine training on Tuesday, according to ODMP.
Sheriff Nathan Johnson said in a statement on Facebook, "I want to say how very much Deputy Mark Cox will be missed in our community. Our thoughts and prayers go out to his family and loved ones who grieve. Mark was an excellent peace officer, a patriot, a man of his word, and a friend…… he will be deeply missed by his brothers in arms."
Deputy Cox was a U.S. Navy veteran and had served with the Real County Sheriff's Office for three years and had previously served with the Edwards County Sheriff's Office for five years. He had also previously served with a law enforcement agency in Florida.
He is survived by his wife and two children.