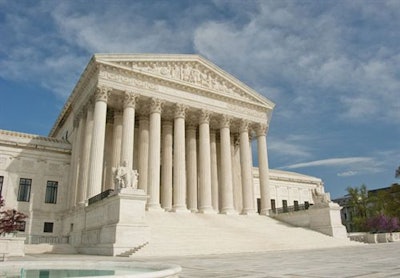 The U.S. Supreme Court on Thursday ruled that two Chicago drug dealers should have been sentenced under a 2010 law that reduced the disparity of sentencing for crack and powder cocaine.
The court ruled 5-4 that the more lenient mandatory minimum provisions of the Fair Sentencing Act should apply to the two defendants who committed a crack cocaine crime before the Act went into effect but were sentenced after its effective date in 2010, reports SCOTUSblog.
Corey A. Hill, a high-ranking Gangster Disciples member, was arrested in 2007 in Aurora for possession of 53 grams of crack cocaine with intent to distribute. Edward Dorsey Sr. was arrested in 2008 in Kankakee County for possession of 5.5 grams of crack cocaine with the intent to distribute, reports the Chicago Sun-Times.