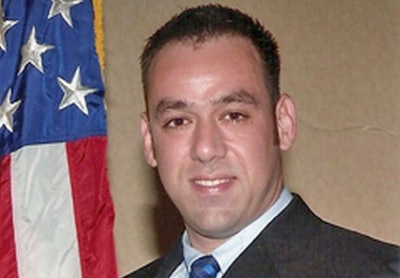 A 23-year-old Texas man has received a seven-year federal prison sentence for purchasing the gun later used to kill Special Agent Jaime Zapata.
The gun purchased by Otilio Osorio was smuggled to Los Zetas drug cartel members who used it in the ambush killing of Zapata in February of 2011. Some 83 AK-type casings were found at the scene, reports the Brownsville Herald.
Osorio bought the gun and others as a straw purchasedr for his brother Ranferi, a Marine who served in Iraq and Afghanistan. Ranferi was sentenced in February to 10 years in prison after pleading guilty to recruiting straw buyers to purchase hundreds of weapons. Two other co-defendants also were sentenced in February. Two more defendants are to be sentenced in June, reports the Dallas Morning News.
The Osorio gun-running operation wasn't connected to the ATF's "Fast and Furious" operation.