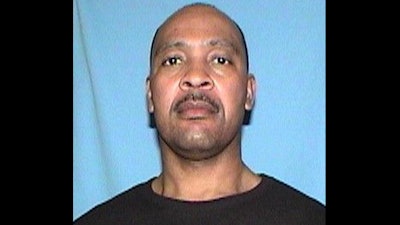 Two FBI agents serving an arrest warrant suffered non-life-threatening gunshot wounds Tuesday morning at a Park Forest, IL, home, and a suspect in the residence was found dead, according to the FBI.
The Cook County medical examiner's office identified the dead man as Melvin Toran, 50, the Chicago Tribune reports.
Toran was a reputed high-ranking member of the Black P Stone Nation street gang, according to a federal law enforcement source. FBI agents had gone to the home in the south suburb of Chicago to arrest him on charges of narcotics trafficking, part of a gang sweep involving several other ranking members of the gang.
The charges alleged Toran had made a heroin sale to an FBI informant, the source said.
No information on how Toran died was released.