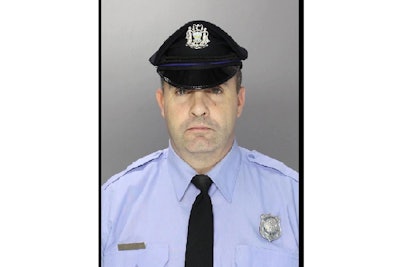 The viewing and funeral for slain Philadelphia Police Cpl. James O'Connor IV have been postponed indefinitely amid the coronavirus outbreak. O'Connor was shot and killed last Friday morning, while serving an arrest warrant.
A public viewing was supposed to be held Thursday at the Givnish Funeral Home in Northeast Philadelphia, and the funeral was supposed to be held Friday morning at the Cathedral Basilica, CBS reports.
Both have been postponed indefinitely due to the new coronavirus restrictions on public gatherings.