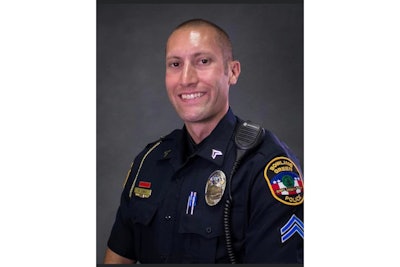 A Bowling Green, KY, police officer was shot multiple times and critically wounded Thursday afternoon.
Officer Matt Davis is reportedly in stable condition at a local hospital. He was airlifted from the scene.
A male subject was pronounced dead sometime after the shooting at the Medical Center in Bowling Green. He has not been publicly identified, WBKO reports.
Bowling Green Police Chief Michael Delaney praised the response of local citizens and their support of the police. "We appreciate the outpouring prayers, thoughts, comments, calls and everything that's been brought to the station to uplift these officers in this time of need," he said.
No details on what led up to the shooting have been released.