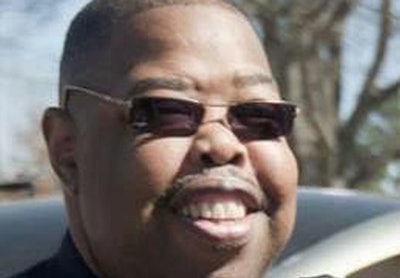 A Hope (Ark.) Police sergeant died Saturday, after an 18-day battle with West Nile virus, the agency announced.
Sgt. David "D.J." Johnson, 51, was one of nearly 40 people in the state to succumb to West Nile virus within the past several months. It wasn't known whether Sgt. Johnson contracted the virus while on duty, an agency spokeswoman told POLICE Magazine.
"David was a giant of a man who touched the lives of so many people," Chief J.R. Wilson said in a statement. "David's legacy will live on in our department. He was a special person, a tremendous sergeant and wonderful friend."
In 2010, Sgt. Johnson received a kidney from a fellow officer that helped him survive the kidney failure he had been suffering with since 2009, reports KSLA.
Sgt. Johnson served as a fully commissioned officer since 2000. He joined the department as a reserve in 1997. A memorial service is planned for Saturday at First Baptist Church.
By Paul Clinton
Related: