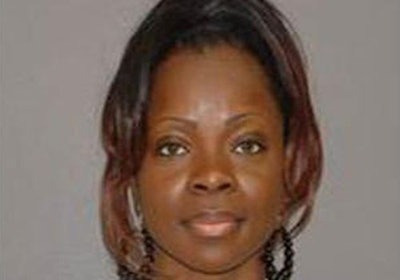 A veteran Wheeling (Ill.) Police officer died Saturday, two days after she became ill during a department training session, the agency announced.
Shamekia Goodwin-Badger, 33, was an Iraq War veteran who served with the Wheeling PD for five years and Hawthorn Woods Police Department for four years.
"She was an officer who could handle any situation, displaying a calm, firm demeanor, but also one that was compassionate and understanding," Chief William Benson said in a press release.
Officer Goodwin-Badger worked the midnight shift, where she utilized her skills as a youth officer and evidence technician. She leaves behind a 13-year-old daughter.
A memorial service is scheduled for Wednesday at Kolssak Funeral Home in Wheeling. Another service will be held in in Fort Lauderdale, Fla., in the officer's home state.