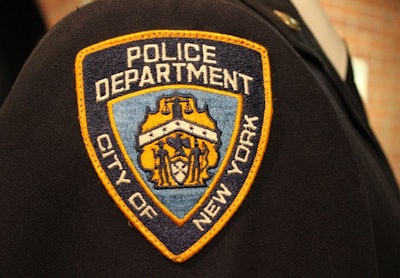 A New York City police deputy inspector who was secretly recorded by a subordinate testified that he never punished officers if they didn't meet quotas and didn't order race-based stops.
NYPD Deputy Inspector Christopher McCormick said he never ordered Officer Pedro Serrano or other 40th Precinct officers to stop only blacks in the south Bronx area, reports NY1. McCormick is testifying for the city in the stop-and-frisk trial.
Officer Serrano, who testified in March, transferred out of the 40th Precinct after agreeing to testify in the trial.