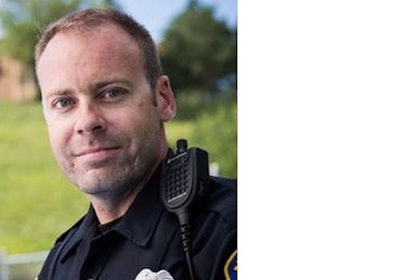 The man accused of shooting an Iowa police officer in the face at an April 29 traffic stop was apprehended in south Texas attempting to flee the country.
Jamal Dean, 21, was taken into custody early Saturday in Riviera, Texas and told authorities he plans to fight extradition to Iowa, reports the Sioux City Journal.
Dean is now being held in solitary confinement. He has been accused of firing a rifle at Officer Kevin McCormick. The officer pulled over Dean's vehicle because his female passenger wasn't wearing a seatbelt.
Dean fired eight rounds at the officer. One of the rounds struck Officer McCormick in the head. The officer is expected to make a full recovery.