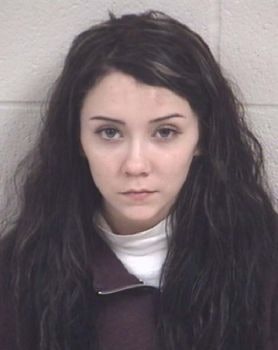 A retired Houston Police officer died and his wife, a current HPD officer, was critically injured when a teenager who was allegedly driving drunk hit their motorcycle during Mardi Gras in Galveston Saturday night, the Houston Chronicle reports.

Dana Tweedie, 61, and Linda Tweedie, 52, were driving along Seawall Boulevard at 7:40 p.m. when 19-year-old Callie Inman of Dayton ran into their motorcycle as she pulled out of a Valero parking lot at 69th Street and Seawall Boulevard, police said.

Inman, a former cheerleader at Dayton High School, was charged with intoxication manslaughter and intoxication assault. She was taken to the Galveston County Jail with a $150,000 bond, according to Galveston police.