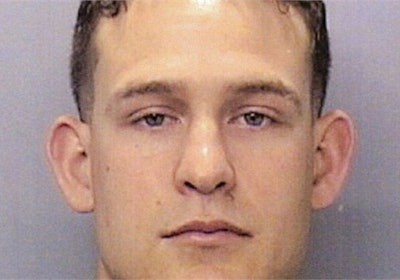 San Diego police Officer Christopher Hays was arrested Sunday afternoon on suspicion of false imprisonment and misdemeanor sexual battery with four women, police officials said.

The District Attorney's Office is also investigating claims by two more women.

Most of the cases involve claims that Hays inappropriately touched women — all in their 20s or 30s — during pat-down searches of their bodies. However, at a news conference Sunday afternoon, San Diego Police Chief Bill Lansdowne said that at least one of the two new cases involves more serious claims involving sexual contact that could involve felony charges, the San Diego Union-Tribune reports.