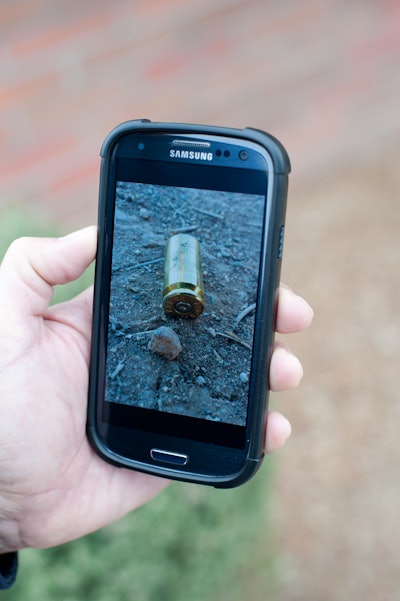 On April 17, Consumer Reports posted a projection — based on its survey — of the number of smartphone thefts committed last year in the United States. The publication said on its Web site that about 3.1 million Americans were victims last year of smartphone theft.
That, according to Consumer Reports, is nearly double the number indicated by a survey in 2012.
The Washington Post reported the Washington metro area had 643 "snatch" thefts in the transit system last year, 90 percent of which involved cellphones. The figure was up from 491 reported in 2012.