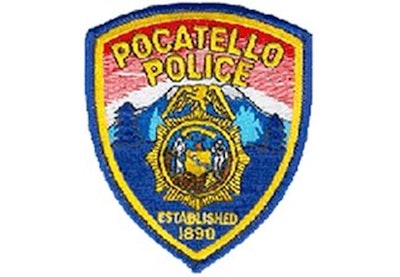 Women wearing badges is less of a novelty on the Pocatello (Idaho) Police Department than it once was as more females have joined the ranks, reports the Idaho State Journal.
Pocatello Police Cpl. Kristen Matthews has been on the job for 23 years as a patrol officer, a detective, a school resource officer, and now she's back on patrol. She said for new cops gender really plays a very small role.
"Everyone just starts out as a rookie," Matthews said.
Matthews said she was the only female officer during the first two years she was on the force. Today she is one of six.